Venue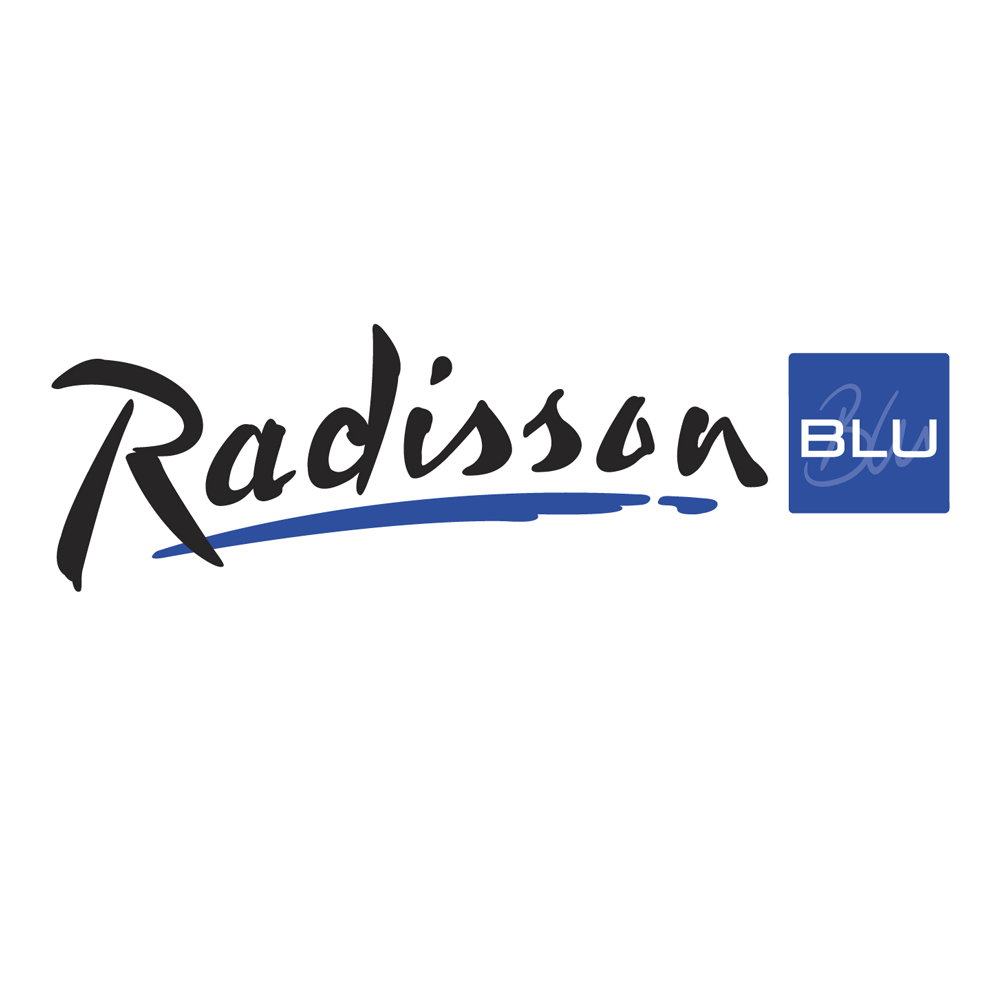 Radisson Blu Stansted Airport
London Stansted Airport
Waltham Close
Stansted
CM24 1PP
About the hotel
Welcome to our Stansted Airport hotel

Welcome to the Radisson Blu Hotel London Stansted Airport, where convenience meets style for both business meetings and leisure stays. A covered walkway is all that stands between your room and the main terminal of this London airport. The hotel is also close to train and bus stations, and boasts secure parking. Enjoy a quality nights sleep in one of the 500 bedrooms or suites within the hotel, which all offer superb amenities; free high-speed wireless Internet, satellite TV with in-house movie channels, tea and coffee facilities and 24-hour room service. Pets are unfortunately not allowed at our hotel. Please contact us if you travel with a guide dog.

Ideal for meetings
Our newly refurbished conference center is just a 5-minute walk from Stansted Airport terminal. No coaches, no taxis and no transfers – any closer and we would be on the runway. Radisson Blu Hotel London Stansted Airport is perfect for business functions, our Essex Suite accommodates up to 600 delegates and our 18 other stylish and sophisticated meeting rooms are specially designed with floor-to-ceiling windows, providing energizing natural daylight.

Hotel dining
Discover exceptional dining at our Stansted hotel, get a head start on your day with our hearty and healthy Super Breakfast Buffet. For dinner choose from our two stylish on-site restaurants – Collage, a British Brasserie and Station 169 for succulent steaks and delicious grilled fish. Enjoy a pre-dinner drink and unwind in the Wine Tower Bar which features the Hotels sensational centerpiece a refrigerated wine tower housing thousands of bottles of wine.

Pick up the PACE
Make the most of your free access to PACE Health Club, which offers top-quality cardio and resistance training equipment, an indoor pool, sauna and steam room. The club holds daily exercise classes, including spinning, yoga, aqua aerobics and swimming lessons for all fitness levels.

Accessible rooms
We understand that accessibility is important to our guests. Our hotel has accessible rooms and amenities. These services include wheelchair accessible wet rooms, wider doorways, lowered wardrobe, railings, and plug sockets. Please contact the hotel to confirm if an accessible room will meet your needs or if you have other questions.
Venue Facilities
Relax in our inviting rooms at the London Stansted Airport
The Radisson Blu Hotel London Stansted Airport features 500 rooms for business or leisure travelers, complete with free Wi-Fi and in-room coffee and tea facilities.

Meetings & Events

The Radisson Blu Hotel London Stansted Airport offers a stylish and sophisticated locale to host your next meeting or event. Located just a short walk away from the Stansted Airport terminal, so coaches, taxis and transfers are not necessary, as you will exit the plane straight into the conference center. The hotel features 19 meeting rooms hosting up to 600 delegates, and is ideal for conferences, executive meetings and social events. Onsite parking and free Wi-Fi are available.
Venue Contact Details
Reception Phone: 01279 681667
Enquiries Email: info.stansted@radissonblu.com
Venue Website: https://www.radissonhotels.com/en-us/hotels/radisson-blu-london-stansted-airport
Travel Directions
How to get to the Radisson Blu Hotel London Stansted Airport
Waltham Close, London Stansted Airport, LondonCM241PP, United Kingdom

The Radisson Blu is only 500 meters from Stansted Airports main terminal, and within easy walking distance of the bus and train station. You can catch the train to and from London, Birmingham, or Cambridge, and the airport offers flights to a variety of international cities.
The Stansted Airport rail station is located directly below the terminal building. Tickets can be purchased there or in advance. The railway provides access to central and east London, eastern England, and the Midlands. Be sure to check beforehand with the train provider, as times and fares are subject to change. Your best option for travel to London is the Stansted Express, which runs between the airport and London Liverpool Street. Trains depart every 15 minutes and also stop at Bishops Stortford, Harlow Town, and Tottenham Hale. London Underground stops are located at Tottenham Hale (Victoria Line) and Liverpool Street (Circle, Metropolitan and Hammersmith & City lines). For information on pricing, stop by our concierge desk.
Long-distance trains offer transport from the airport to Cambridgeshire and the Midlands with connections available to the North and Scotland. Trains run to Audley End, Cambridge, Ely, Peterborough, Leicester, and Birmingham. Monday through Saturday, the trains run every hour, but on Sunday, times may vary. For a cheaper fare, simply book in advance. Change at Peterborough to travel to Leeds, York, Newcastle and Scotland, and change at Leicester to travel to Derby and Sheffield.

Stansted Airport offers daily service to more than 130 destinations via 41 airlines.
Parking
Parking

Look for signs to the hotel for car parking.
You must register your car registration with the hotel reception to get complimentary parking for the duration of the Awards Dinner.
If you would like to park your car overnight at the hotel, you can do so for a charge of GBP 20 per night.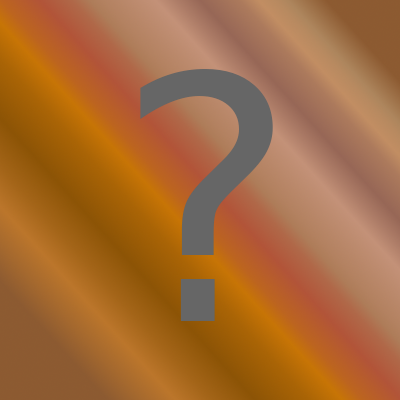 Accommodation Description
Single Occupancy Room (B&B) £122.00. This includes a Full English breakfast.
. After this it is Best Available Rate on the day.
Double Occupancy Room (B&B) £