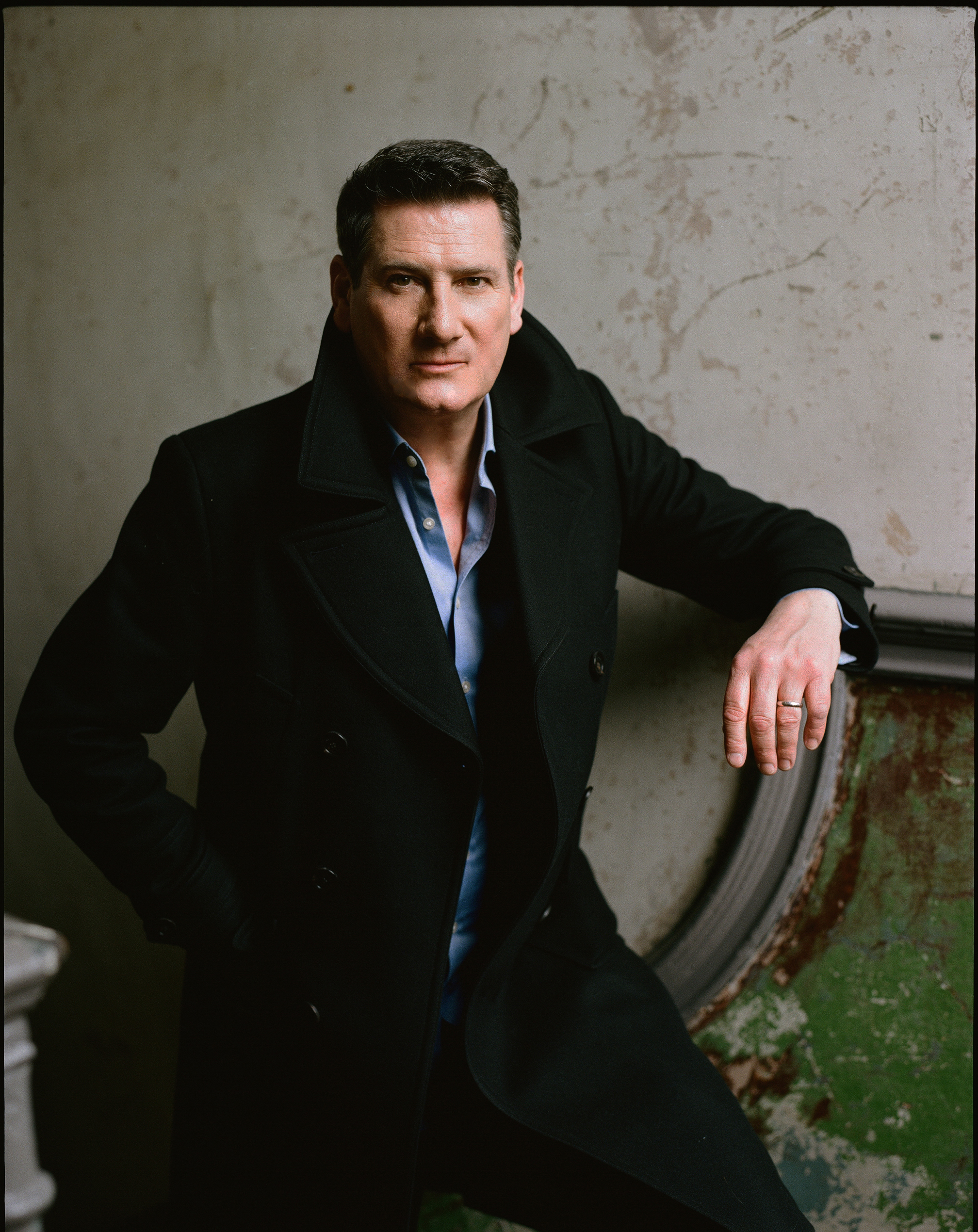 Awards Presenter
Tony Hadley MBE
The Presenter of the 2023 National Energy Efficiency Awards will be singer, and 1980 pop icon, Tony Hadley
Tony Hadley rose to fame in the 1980s as the lead singer of the new wave band Spandau Ballet, which he co-founded while at school in 1976.
Spandau Ballet went on to enjoy international success in the 1980s, massive hits such as "True", "Gold" and "Through the Barricades".
in 1985 they were one of the headline acts for Live Aid.
Tony launched a solo career following the group's split in 1990, and has continued to wow audiences with his masssive vocal range and strong expressive voice.
A voice that is also a familiar friend to listeners to any of the numerous radio shows he has presented over the years.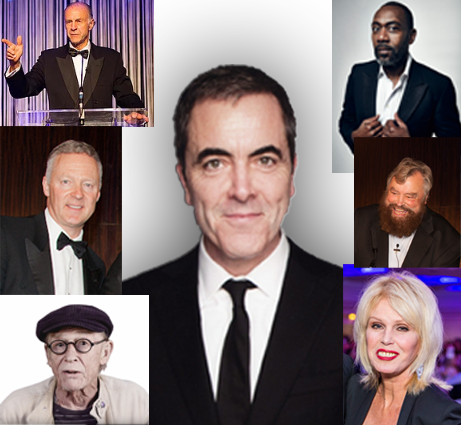 Past presenters and VIP Guests
A Who's who of our awards


Rory Bremner - Impressionist Rory Bremner stepped in to present the 2014 Awards, after the late Sir John Hurt was diagnosed with cancer just weeks before our event. Rory has been the master of ceremonies at both the 2014 and 2015 Awards.


Sir John Hurt - The Oscar nominated actor was due to present our first awards in 2014 but had to withdraw due to ill health. He sent a video message to our attendees though and followed up in 2015 with another heart felt message for the industry. Sir John is sadly missed, and was a keen supporter of Energy Efficiency and tackling fuel poverty.


Brian Blessed - in 2014 Rory was joined by the great Brian Blessed, CBE, newly back from Russia where he had been doing full cosmonaut training in a bid to go into space.


Sir Ranulph Fiennes - Rory returned in 2015 along with explorer, Sir Ranulph Fiennes, a man who knows a thing or two about living in the cold.


Dame Joanna Lumley -the fabulous, Joanna Lumley, presented the 2016 Awards, and regaled the audience with her own experience of poor damp housing in the 1960s as a young struggling actress.


Sir Lenny Henry - Comedian, Sir Lenny Henry, announced the winners in 2017 and 2018.


James Nesbitt, OBE - Actor, James Nesbitt, announced the winners at the 2019 National Energy Efficiency Awards, and even treated us to his fabulous voice singing Sinatra songs with our live band.


Tom Allen - Comedian, Tom Allen, joined us in 2021 to present the first awards after the COVID lockdown cancelled the 2020 awards.


Hugh Dennis - Actor, comedian, and impressionist Hugh Dennis presented the awards in 2022.


Dick Van Dyke - Vetran actor, Dick Van Dyke, sent a video message to the industry in 2015 thanking them for all their fine work and appologising for his cockney accent in Mary Poppins.


Dara O'Brien - Irish comedian, Dara O'Brien, joined us in 2017 to tell a few jokes and entertain the audience.


Toyah Willcox- The iconic punk singer, Toyah, joined us in 2022 to sing a few songs and
perform with the RPJ Band