Charity Auction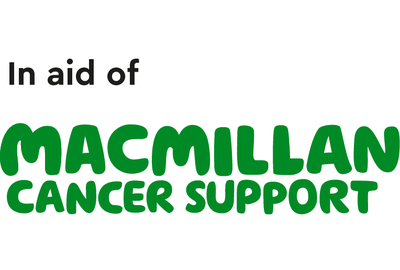 Macmillan Charity
At Macmillan, we give people with cancer everything we've got. If you're diagnosed, your worries are our worries. We will move mountains to help you live life as fully as you can.

And we don't stop there. We're going all out to find ever better ways to help people with cancer, helping to bring forward the day when everyone gets life-transforming support from day one.

We'll do whatever it takes. For information, support or just someone to talk to, call 0808 808 00 00 or visit www.macmillan.org.uk.



Past Charity Auction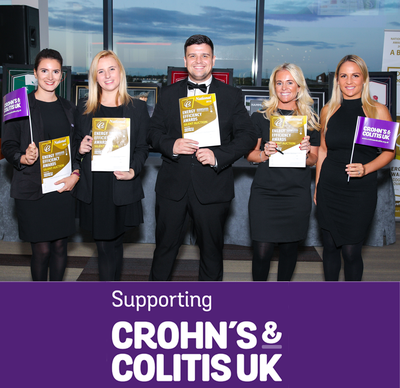 The Energy Efficiency Awards have worked with a number of Charities over the years and raised over &pound17,000 through our charity auction
While we are delighted to support Dementia UK this year we have supported several other charities in the past. Every year we have looked for a small organisation that is doing essential work that, like the winners of our Awards, deserves to be recognised.

In 2019 we helped raise &pound9,000 for Crohn's & Colitis UK.
Crohn's Disease is a condition which affects a number of people directly involved in the Awards, among them, Rick Parfitt Jnr the former GT3 World Champion racing driver and charismatic frontman for the RPJ Band, who spoke passionately about the challenges of living with Crohn's.
In 2018 we helped raise &pound8,000 for the LORIS Hospice.
LORIS is a small charity in Leicestershire that provided palitive care and respite care to the terminally ill, and provides support to their families.
We have also supported, worked with and raised awareness of
Shelter Scotland
National Energy Action