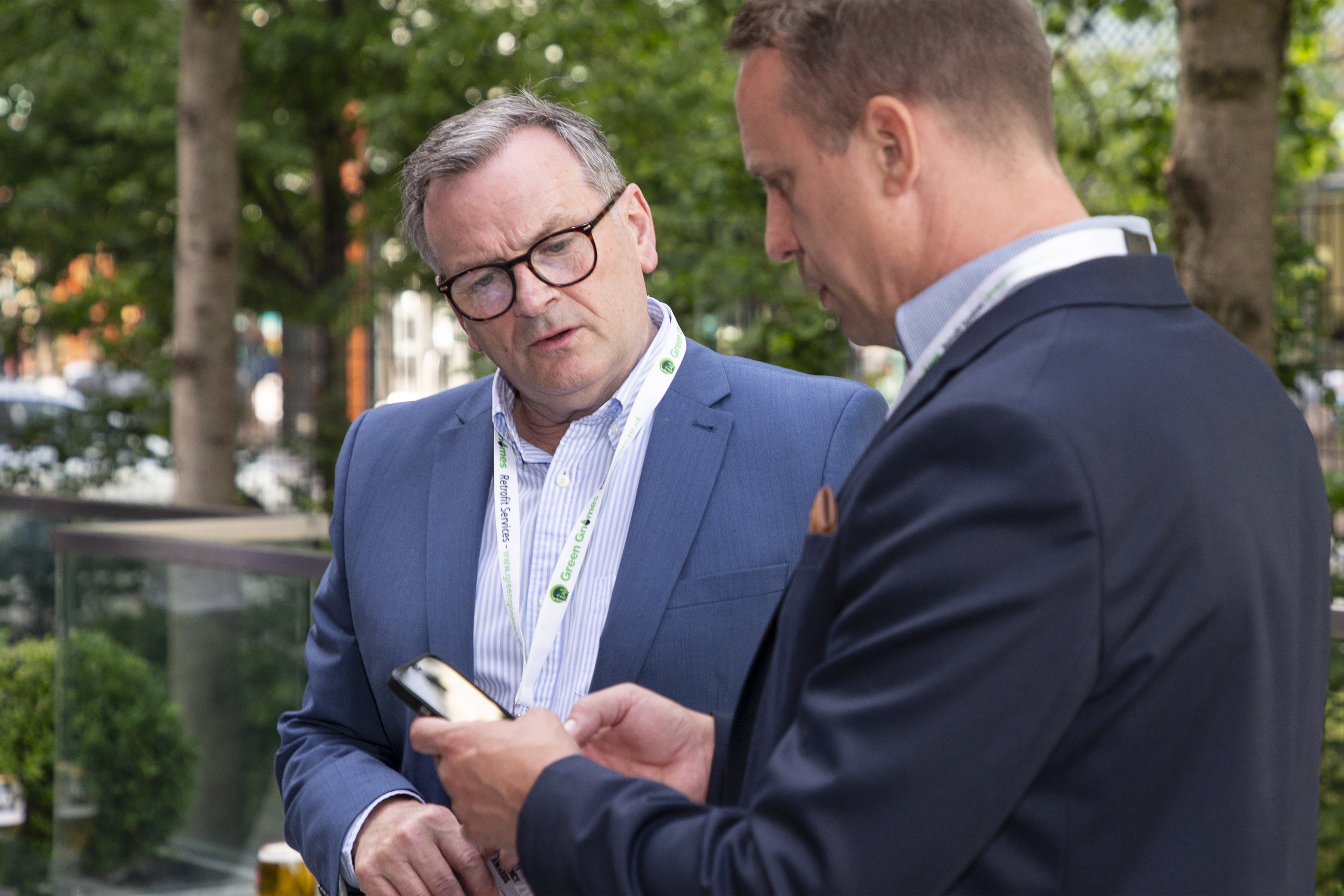 Regional Awards Entry Criteria
What you need to know before entering.
The Regional Energy Efficiency Awards, are open to anyone involved in the Energy Saving and Efficiency sector within the region.
The purpose of the Awards is to recognise, locally, best practice within the industry; so the judges will be looking for demonstrable skills, expertise and quality of service from nominees.
Applicants can either nominate themselves, their company, someone else or a company they feel deserves the recognition of the industry.
The nominee must have been involved with an energy efficiency project of some kind within the region within the 14 months from the beginning of January 2022 to the end of February 2023.
For most categories of award, an involvement in Green Deal, Green Homes Grant, ECO or RHI projects during the period is essential. However, for those categories not related to Green Deal,ECO or RHI please see the specific criteria and entry requirements for those Awards.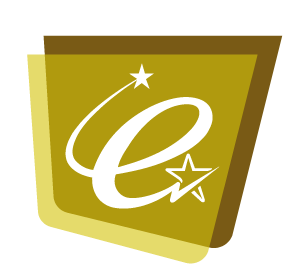 Application Process
What is involved in entering the Energy Efficiency Awards?
Entering any of the Energy Efficiency Awards is really easy; Just complete the following steps



Decide which Awards event you are interested in
There are 11 Regional Energy Efficiency Awards and then the National Energy Efficiency Awards. Provided you meet the criteria for the category you wish to enter you can enter the awards in as many of the regions as you like, and that also applies to the National Awards.


Decide which Awards categories you are interested in
There are 11 Award Categories at each of the Regional Energy Efficiency Awards and 22 categories at the National Energy Efficiency Awards. As long as you meet the criteria for those categories you can enter as many categories as you like.


Decide if you are nominating yourself or someone else
While most people either nominate themselves, it is possible to nominate someone else for an award. If you feeel that a organisation or individual you work with should be recognised for an award, you can nominate them for an award. We only ask that you make sure you have all the information you need to complete the nomination form, and that the nominee is aware that you are nominating them. It can be rather embarassing, and a waste of your time completing an application form if the nominee has already been nominated by someone else.


Request an Application Form
Application forms are available from mid October, just post a message on our enquiry form or call 01691 680 690 to talk to a sales advisor and they will help ensure the application form is sent to you. No application forms will be sent out without payment being received.


Pay for Application Form
All application forms cost the same amount; £65 per application, regardless of region or category. Payment can be made over the phone by credit card, or by BACS transfer on invoice. But the application form will not be sent until it is paid for


Complete the Application Online
On receipt of payment we will send you a link to access your application form online. The form consists of around 8 pages of simple questions for you to answer. You can save the page you are working on at any point and return to complete it later. On saving you will be sent a pdf copy of what you have entered so far, and a link to return to the form to make more changes. You can use the links to make any changes right up until submission deadline.


Submission of the Form
On deadline day the form will be automatically submitted to the judges for judging. There is no need to formally submit anything.
The judges will read the application and any supporting evidence and make their decisions.