Charity Auction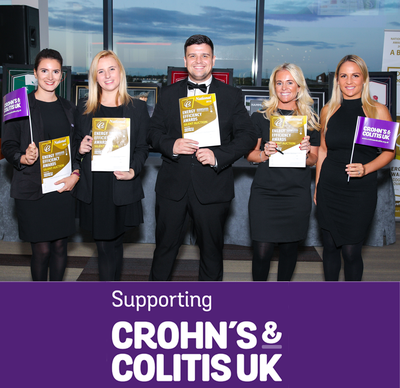 In aid of Crohn's & Colitis UK
Following the success of the silent auction last year, where with your help, we raised over £8,000 for the LORIS Hospice, we are hoping that we can rasie even more this year for the often overlooked charity, Crohn's & Colitis UK.
Crohn's Disease is a condition which affects a number of people directly involved in the Awards, among them, Rick Parfitt Jnr the former GT3 World Champion racing driver and charismatic frontman for the RPJ Band. Rick is a Charity Ambassador for the Crohn's & Colitis UK charity, and he is offering the chance for a lucky bidder to join him for a track day at Donnington Race track.
That is just one of a number of lots up for auction during the Awards Dinner.