 Charity Auction
Acorns Children's Hospice
Acorns' Childrens Hospice is a local charity that provides HOLISTIC PALLIATIVE CARE SERVICES FOR CHILDREN AND YOUNG PERSONS WHO HAVE A LIFE-LIMITING OR LIFE-THREATENING CONDITION across the Midlands and surrounding areas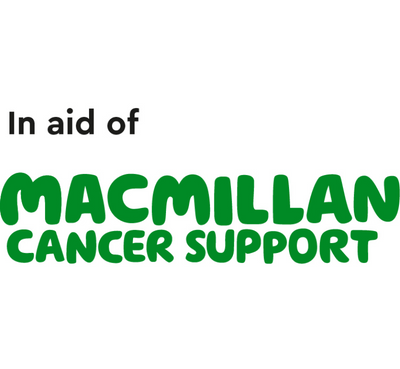 Past Charity Auction
The Energy Efficiency Awards have worked with a number of Charities over the years and raised over &pound32,000 through our charity auctions
Last year we helped raise £7,000 for Macmillan Cancer Support

Macmillan, give people with cancer, helping to bring forward the day when everyone gets life-transforming support from day one.





The year before we helped raise £7,000 for Dementia UK

Almost all of us have had a relative who has suffered from Alzheimer's or dementia of some kind. Dementia UK is an essential charity that helps care for people suffering from these life changing memory loss conditions and provides respite care so that family members can get a break from care-giving. We were delighted that we were able to raise enough money to help the charity provide their specalist Admiral Nurses to so many people.

In 2019 we helped raise &pound9,000 for Crohn's & Colitis UK.

Crohn's Disease is a condition which affects a number of people directly involved in the Awards, among them, Rick Parfitt Jnr the former GT3 World Champion racing driver and charismatic frontman for the RPJ Band, who spoke passionately about the challenges of living with Crohn's.

In 2018 we helped raise &pound8,000 for the LORIS Hospice.

LORIS is a small charity in Leicestershire that provided palitive care and respite care to the terminally ill, and provides support to their families.

We have also supported, worked with and raised awareness of

Shelter Scotland
National Energy Action