National Awards Entry Criteria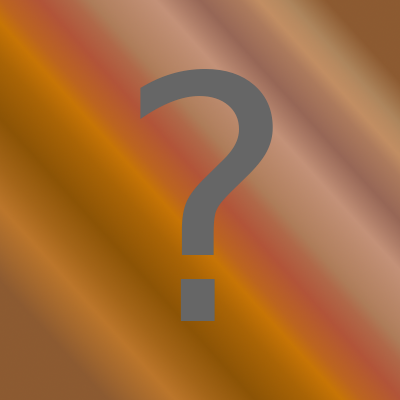 What you need to know before entering.
The National Energy Efficiency Awards, are open to anyone involved in the Energy Saving and Efficiency sector within the UK.
The purpose of the Awards is to recognise, best practice within the industry; so the judges will be looking for demonstrable skills, expertise and quality of service from nominees.
Applicants can either nominate themselves, their company, someone else or a company they feel deserves the recognition of the industry.
The nominee must have been involved with an energy efficiency project of some kind within the 14 months from January 2018 to March 2019.
For most categories of award, an involvement in Green Deal, ECO or RHI projects during the period is essential. However, for those categories not related to Green Deal,ECO or RHI please see the specific criteria and entry requirements for those Awards.